Are you looking forward to buying or selling a property? Are you looking for an affordable conveyancing firm? Are you looking for quality conveyancing service without breaking your pocket? Then, this is for you!
The majority fear that the cost of finding a property lawyer is expensive. But I'm here to tell you that some firms offer quality for less. Knowing the meaning of conveyancing and who a conveyancer it is essential. It is to understand why you need them and what they will do after finding a cheap firm. 
Conveyancing is an aspect of the law that deals with property law. It involves the buying and selling of property between two entities.
Conveyancing services also consists of the transfer of title, land registration, payment of tax and rate, etc. In addition, laws regarding obligations and duties guide the conveyancing process during property purchase.
At the same time, a conveyancer is an individual that is qualified and specializes in property law. He helps with the process of property transactions and documentation and ensures the transaction's validity. He does this, bearing in mind the interest of his client.
Buying or selling a property can be tedious and consumes time. However, using a conveyancer agent takes some of the burdens off your shoulders. Your conveyancer handles all the legal work of the sale, and they will also deal with the paperwork and finances. 
In addition, if there is any complicated process in the transaction, your conveyancers resolves them on your behalf.
The cost of using a firm depends on the attorney's fees and disbursements. So ask your solicitor for a breakdown of their fees before instructing them to act on your behalf.
Furthermore, you are obligated to pay your solicitor's legal fees. And if you don't, you will end up facing severe problems.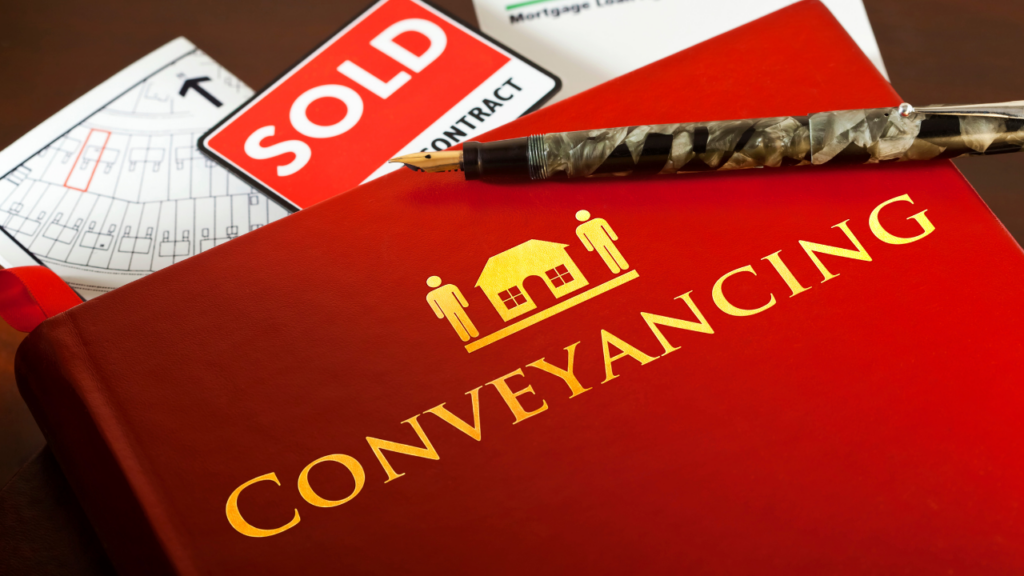 DOES PAYING MORE GUARANTEE A BETTER SERVICE?
Paying more for conveyancing services doesn't guarantee a better service. Here are some reasons why you may pay more for your conveyancing fees:
The property has a high value
You're buying a leasehold property
You're buying with Help to Buy
You're buying with Shared Ownership
HOW TO REDUCE THE COST OF CONVEYANCING 
Hiring a firm is a must when buying or selling property. However, they are known for being overpriced. Many people don't buy property to avoid paying the solicitor's fees. However, you can find a way of cutting costs regarding conveyancing. These are ways to reduce costs and get the best quality conveyancing service.
SCOUT FOR DIFFERENT FIRM
Not all solicitor charges the same fee. Therefore, looking for different firms and comparing their prices and services is essential before you decide. It will help you to find the best price for you.
LOOK FOR A FIRM WITH A FIXED FEE 
It is worth looking into a fixed-price service fee if you want to hire a traditional firm. However, some firms also offer a no-sale- no-fee policy, where they don't have to pay experienced conveyancers fees if the deal goes wrong. Instead, you will only have to pay the firm what they already spent on the transaction, such as search fees and other formalities.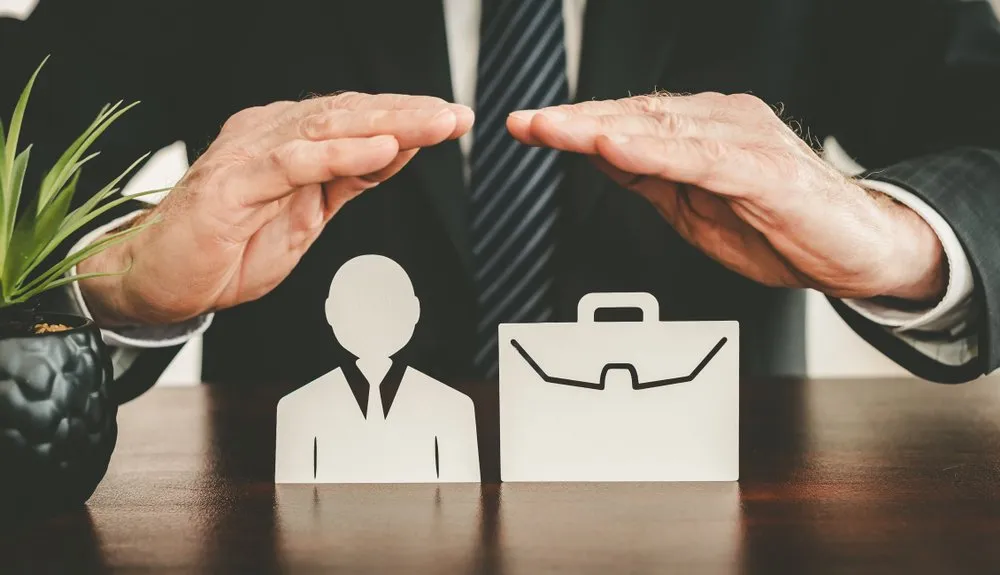 Furthermore, they offer a fixed prices for their services instead of charging you by the hour. However, if their fee is very low or too good to be true, it is essential to research such a firm. There can be several hidden fees and costs that you will pay after the deal is over.
In addition, most solicitors add extra disbursement costs for photocopying and postage and bank charges to transfer the completion money. Remember to ask detailed questions about these as they do mount up.
Some fee has fixed fee while some charge hourly. Fixed fee firms can help you to have a budget for the cost of the transaction. Also, you will know the exact amount you will need for the service regardless of the time it takes.
 UNDERSTAND THE DISBURSEMENT FEE
Disbursement cost includes include the cost of property searches, stamp duty, land registry fees, etc. Therefore, asking for an estimate of the disbursement cost is essential. In addition, it will help you to have a budget for additional fees to prevent nasty surprises.
CONSIDER USING AN ONLINE FIRM
Online firms often are relatively cheaper than traditional firms. It is because they have lower costs, such as office costs. Therefore, you can save costs when using an online firm. However, there are other advantages to online firms. For example, online firm also works faster than local firms.
Moreover, you can track the progress of your transaction online. The whole process is online, filling out forms online and printing documents. Therefore, it does not involve direct paperwork; the process is much faster. However, online transaction works best for direct sales. For more complex cases, use a local solicitor instead.
CHOOSE A LICENSED CONVEYANCING FIRM
Licensed firms adhere to strict rules and regulations guiding property law. It means that they provide high-quality service and have a regulated fee. As a result, it helps keep the cost down.
CHOOSE LOCAL SOLICITORS
Local solicitors are familiar with the local area and market. Hence, reduced cost as they won't carry much research as someone coming from a far distance.
ASK FOR DISCOUNTS
Sometimes, specific buyers get discounts, such as first-time buyers or armed forces. Therefore, it is good to ask if you are qualified for discounts.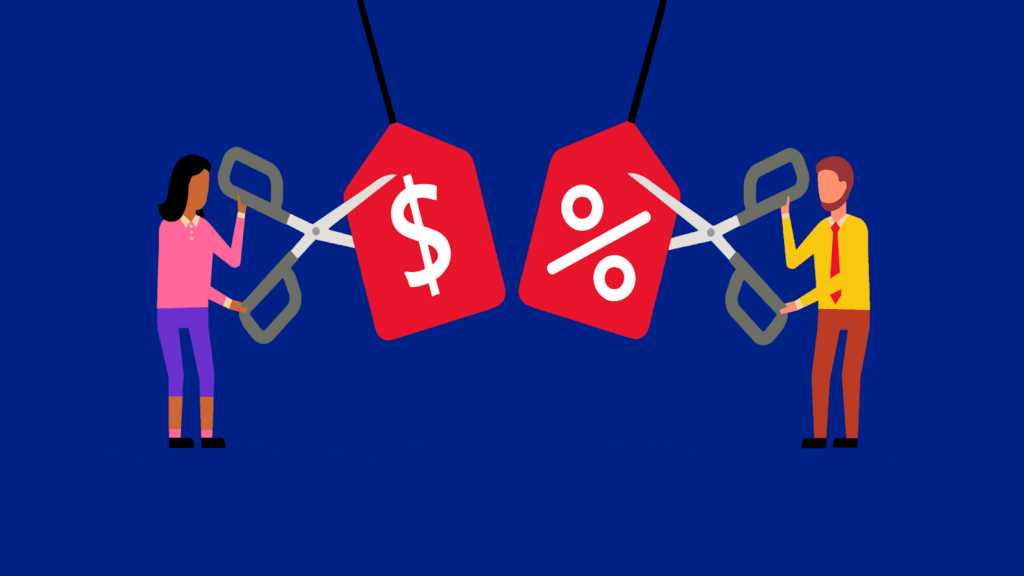 PUT BREAKDOWN OF COST INTO WRITING
Write down quotes from various firms. Compare the breakdown and conveyancing services rendered. It will help you get quality for less.
FIXED PRICE OR DIY CONVEYANCING 
You can do your conveyancing yourself. You do not need a qualified or licensed conveyancer to conduct this service during property transactions. However, being acquainted with the jargon and technical terms is indispensable.
Also, you will negotiate effectively with the other party. This service is not limited to just filling up paperwork. Furthermore, you must complete all the research and file all the paperwork and documents yourself. It can be very stressful.
On the other hand, conveyancing kits and guidebooks are available to make the entire process easy for you. This way, the only money you save is solicitors' costs and VAT. You will have to pay for the land registry for the property's title to be transferred into your name.
Moreover, get a professional to conduct the surveys of the property. Also, you will have to bear the sole responsibility if anything goes wrong legally. But a licensed conveyancer has professional indemnity insurance against errors they commit.
CONCLUSION
We recommend you consider the above tricks and decide on the most suitable conveyancing expert for your property and budget. The cost can be inexpensive to get quality service.
Related: A Detailed Guide to Help You Understand Everything about Property Law