Our services may include the full preparation of your case from beginning to end, including the attorney's appearance at immigration interviews or hearings. We have the necessary experience and critical resources to assist you no matter how complex your case may be.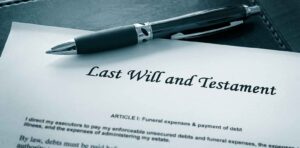 In Australia, online wills are considered legal as long as they meet certain requirements. These include being signed by the testator (the person making the will) and at least two witnesses, and being properly witnessed in accordance with state and territory laws. It is important to note that the laws regarding online wills may vary between states and territories, so it is recommended to check the specific laws in the relevant jurisdiction before creating an online will. Additionally, it is always recommended to seek legal advice before creating a will, especially if your estate is complex or if you have any specific concerns.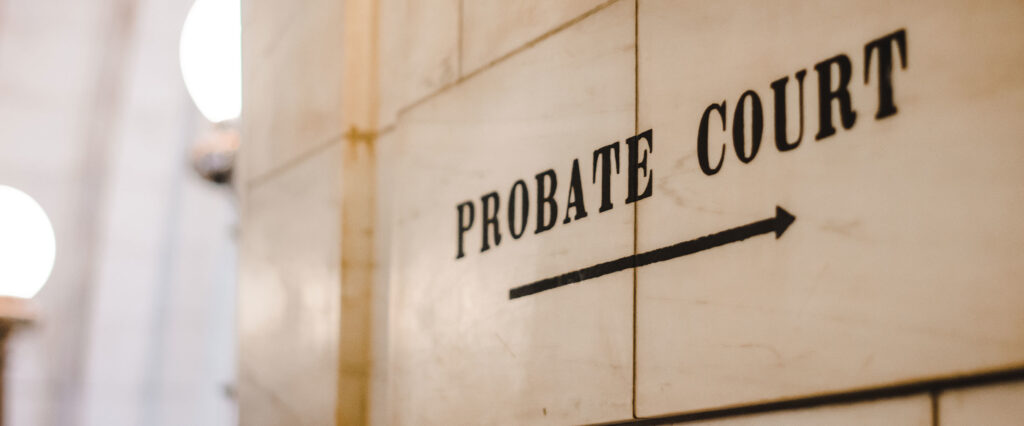 A wills lawyer is a legal professional who specializes in the drafting, execution, and administration of wills. They can advise clients on the legal requirements for creating a valid will, help clients determine how to distribute their assets, and advise clients on how to minimize taxes and other expenses. Wills lawyers can also help clients with other estate planning matters, such as setting up trusts, creating powers of attorney, and planning for long-term care. Some wills lawyers may also specialize in probate law, which involves the administration of an estate after the death of the testator, such as resolving disputes or contesting a will.